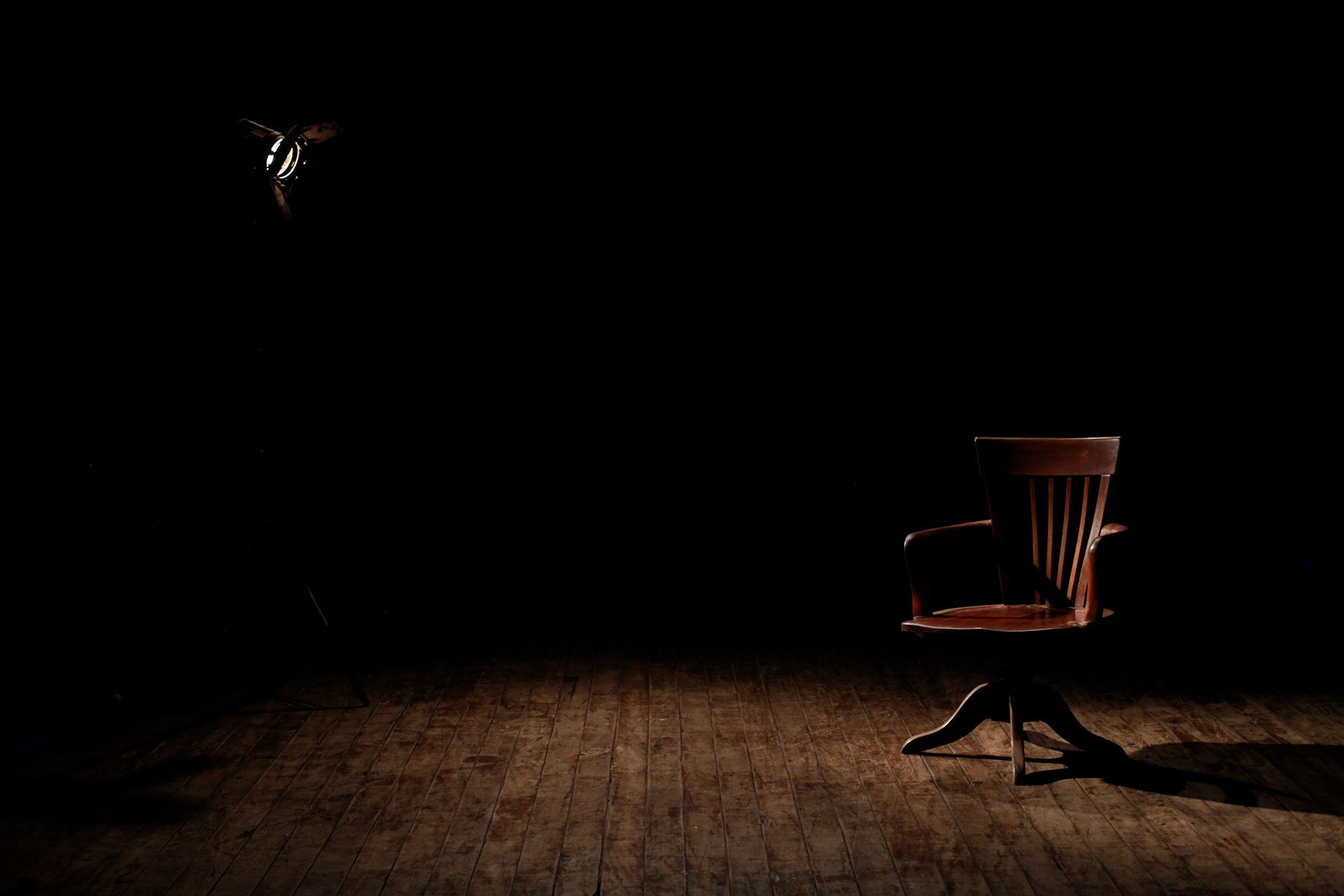 ABOUT
Planning/Screen-write/Filming/Composing/
Sound Effect/MA
A creative team assembled with professional filmmakers.
We can provide you with a single package of services from planning, scriptwriting, composition, filming, editing, theatrical composition, songwriting, lyric writing, and sound production. We are a laboratory where our professionals active in their industries freely engage in productions under the theme of "what we really want to create".
SERVICE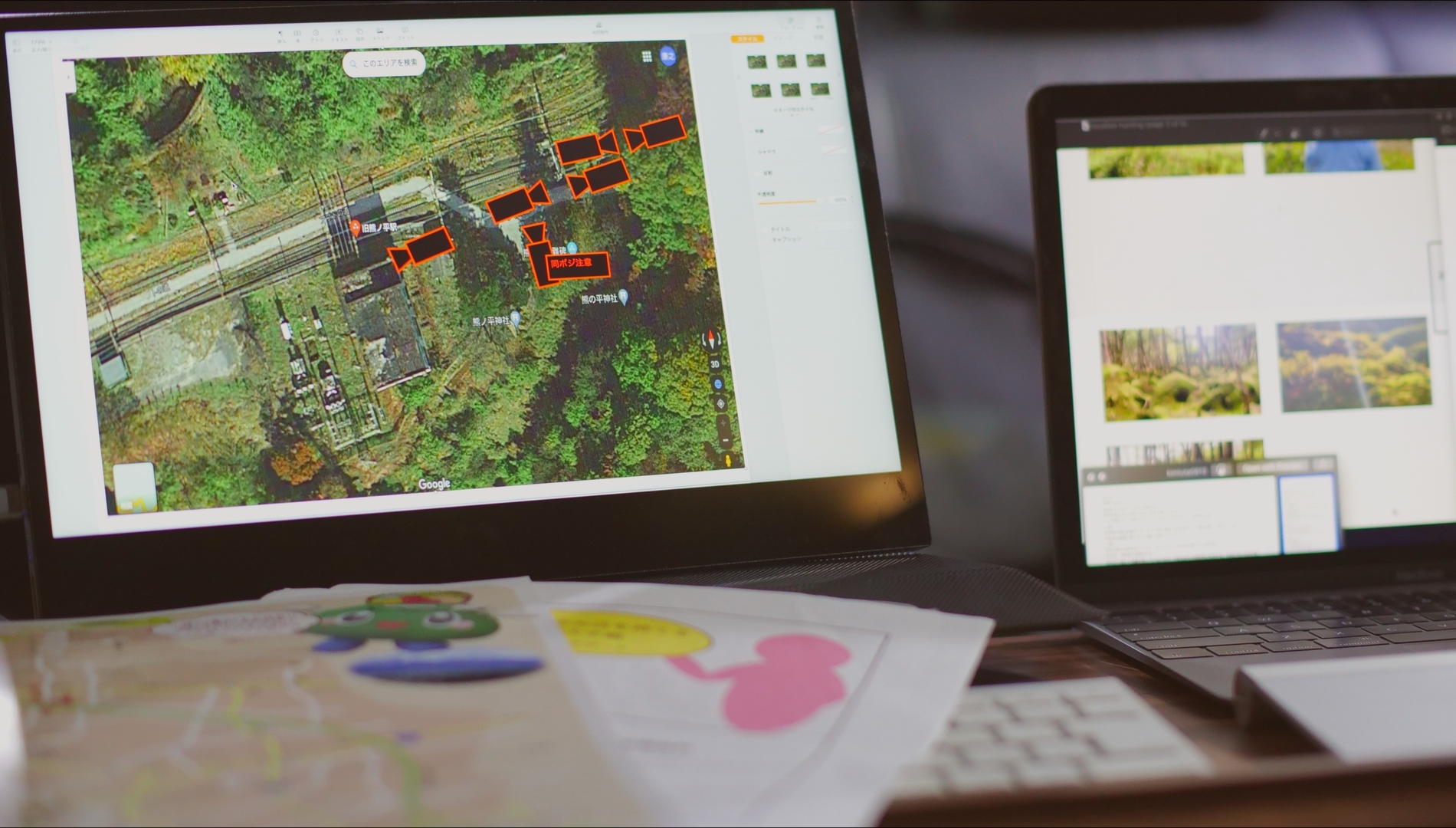 Pre-Production
Planning/Screen-write/Storyboarding/Casting/Staffing/Scheduling/Production Design/Location Scouting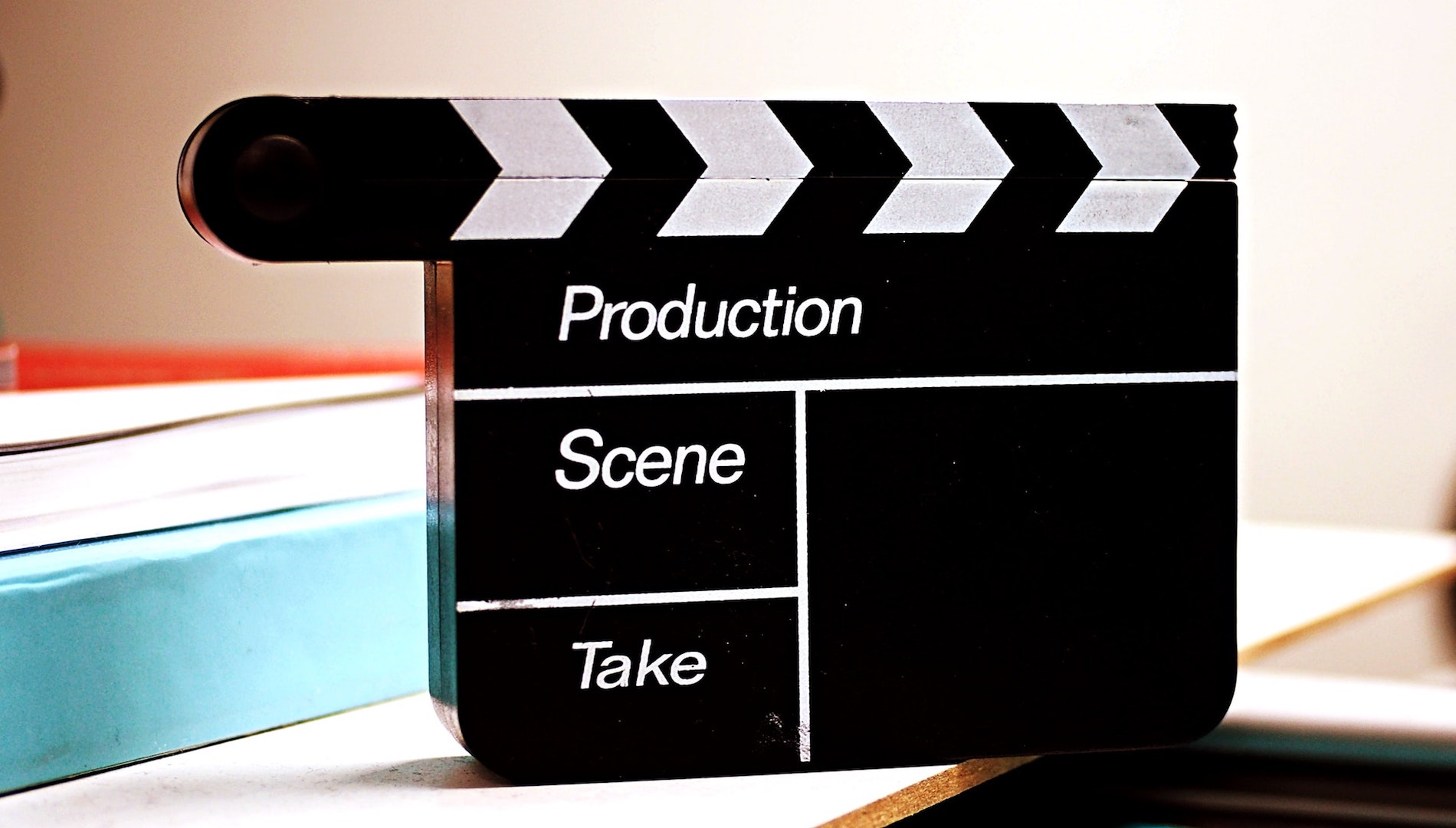 Production
Photography/Recording/Footage shooting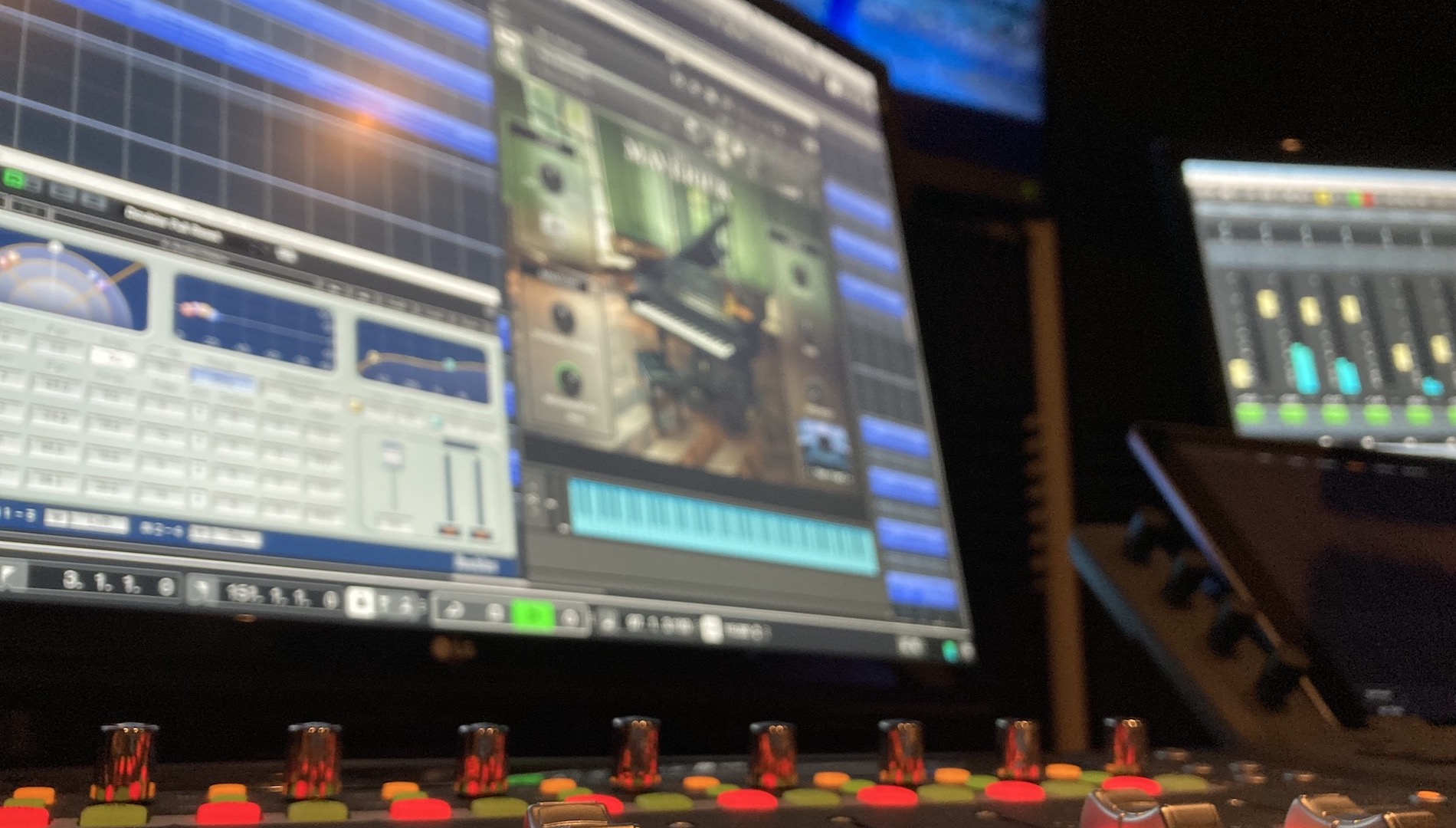 Post-Production
Editing/Color Grading/VFX/Music Composing/Voice Over/Sound Effect/MA/Dubbing

WALL Inc.
Nisida Bldg.5F, 2-14-6, Shibuya, Shibuya-ku, Tokyo
150-0002, JAPAN
- Management Company -